About the Author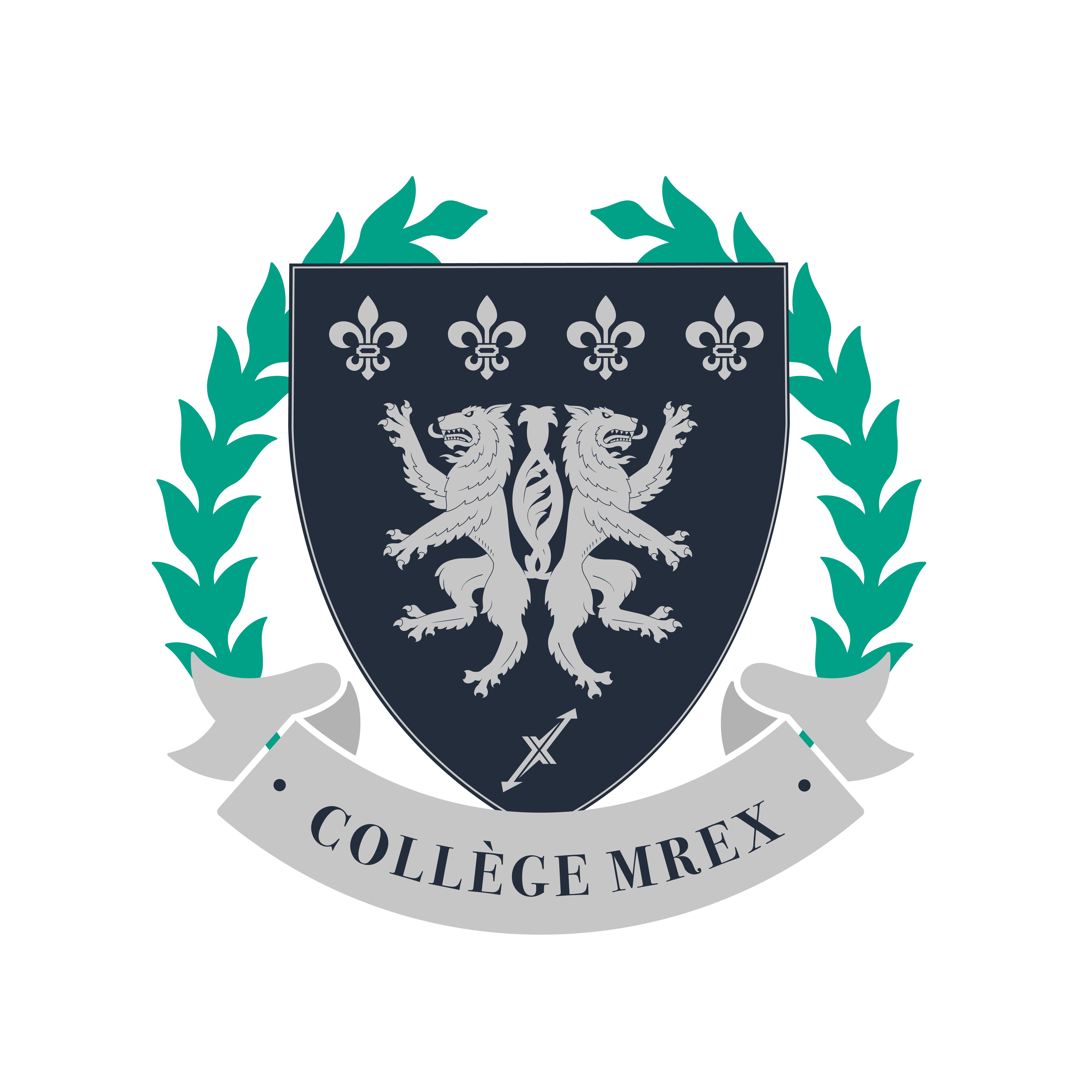 MREX se spécialise dans la formation en immobilier multilogement. Au fil des années, nous avons conçu du contenu et des séries de hautes qualités, et ce, afin de vous accompagner dans votre cheminement et vous aider à bien comprendre la réalité d'un investisseur immobilier.
Certificate in Multifamily Financial Engineering
Learn how to maximize your returns and minimize your risks by using financial engineering for multi-family real estate!
Learn More
Accelerator Program
Discover the intensive program that will help you take your investment career to the next level!
Learn More
Book a Call with an Advisor Today
You don't know where to start or which we be best for you? We can help you figure it out! Schedule a call with our team today!
Book a Call