About the Author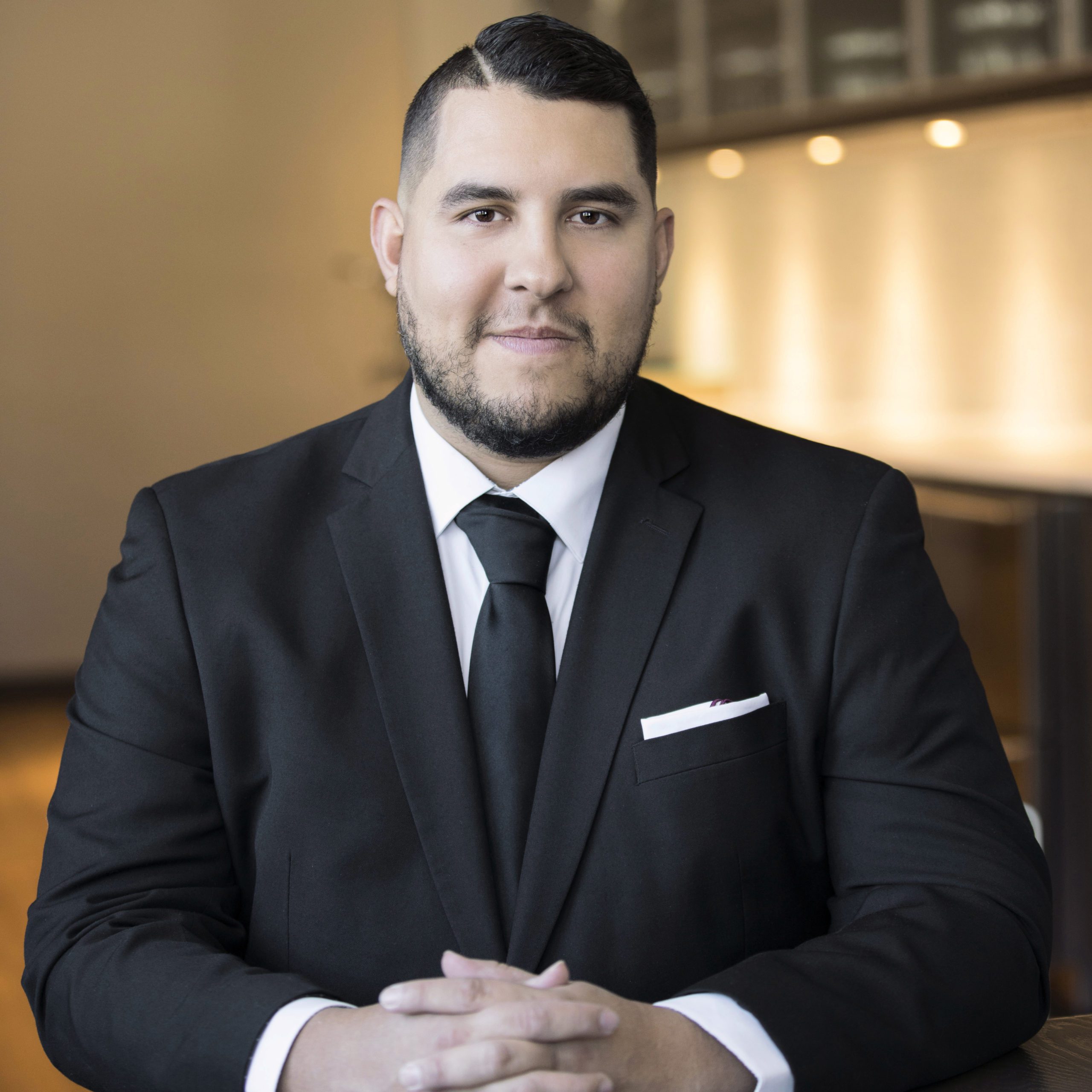 PDG de MREX, Nikolaï est reconnu comme un des plus grands experts nord américain en immobilier multilogement. Il a cofondé la firme-conseil Ray Harvey qui s'est rapidement montée au premier rang en investissement immobilier au Québec. Pionnier de l'application concrète de l'ingénierie financière multilogement à faibles investissements et intermédiaires, Nikolaï est reconnu comme l'un des plus chevronnés praticiens en investissement immobilier. À ce jour, il a analysé, souscrit et structuré plus de 10 milliards $ en transactions et il a participé, à titre de leader d'opinion, à près d'une cinquantaine de symposiums, sommets, forums, et conférences partout en Amérique.
Certificate in Multifamily Financial Engineering
Learn how to maximize your returns and minimize your risks by using financial engineering for multi-family real estate!
Learn More
Accelerator Program
Discover the intensive program that will help you take your investment career to the next level!
Learn More
Book a Call with an Advisor Today
You don't know where to start or which we be best for you? We can help you figure it out! Schedule a call with our team today!
Book a Call